SUPPORT UKRAINE!

 

BUY ART!
When Winston Churchill was asked to cut arts funding in favour of the war effort, he simply replied, 'then what are we fighting for?'
Hello! My name is Marta Trotsiuk. I'm the founder of Gallery 101 and the head of the Ukrainian Gallerists Association.
During war people often forget about the fundamentals. It makes total sense to support the army. And that's what has to be done first. However, as Winston Churchill famously said, we must not forget about culture. 
In the current situation in Ukraine, art and culture receive zero support from the government or other public institutions. That's why I decided to sell part of my art collection in order to raise funds in order to: 
Sustain Gallery 101 projects
Support Local Ukrainian Artists
Promote Ukrainian art abroad
Organize events for refugees in Lviv
Buying art you support our culture. Please, see the list of available artworks below.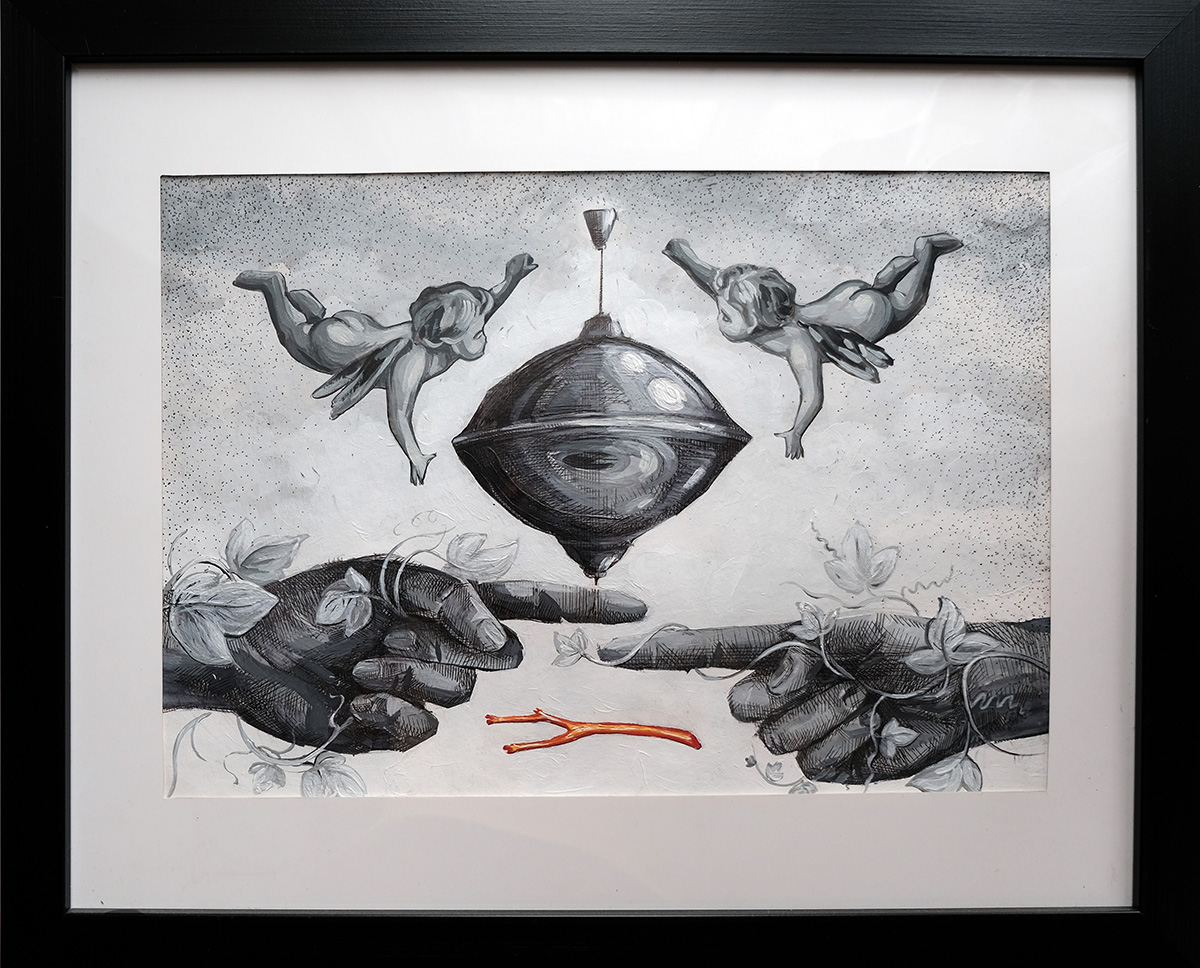 The movements of the fingers depicted at work mean "I trust" in the sign language of "Rain People" – Autistic People. Which is the basis for creating anything and anywhere …
Mariana Koss
acrylic, liner, ballpoint pen, watercolor paper
framed
29х42 cm
2021
Price: 450$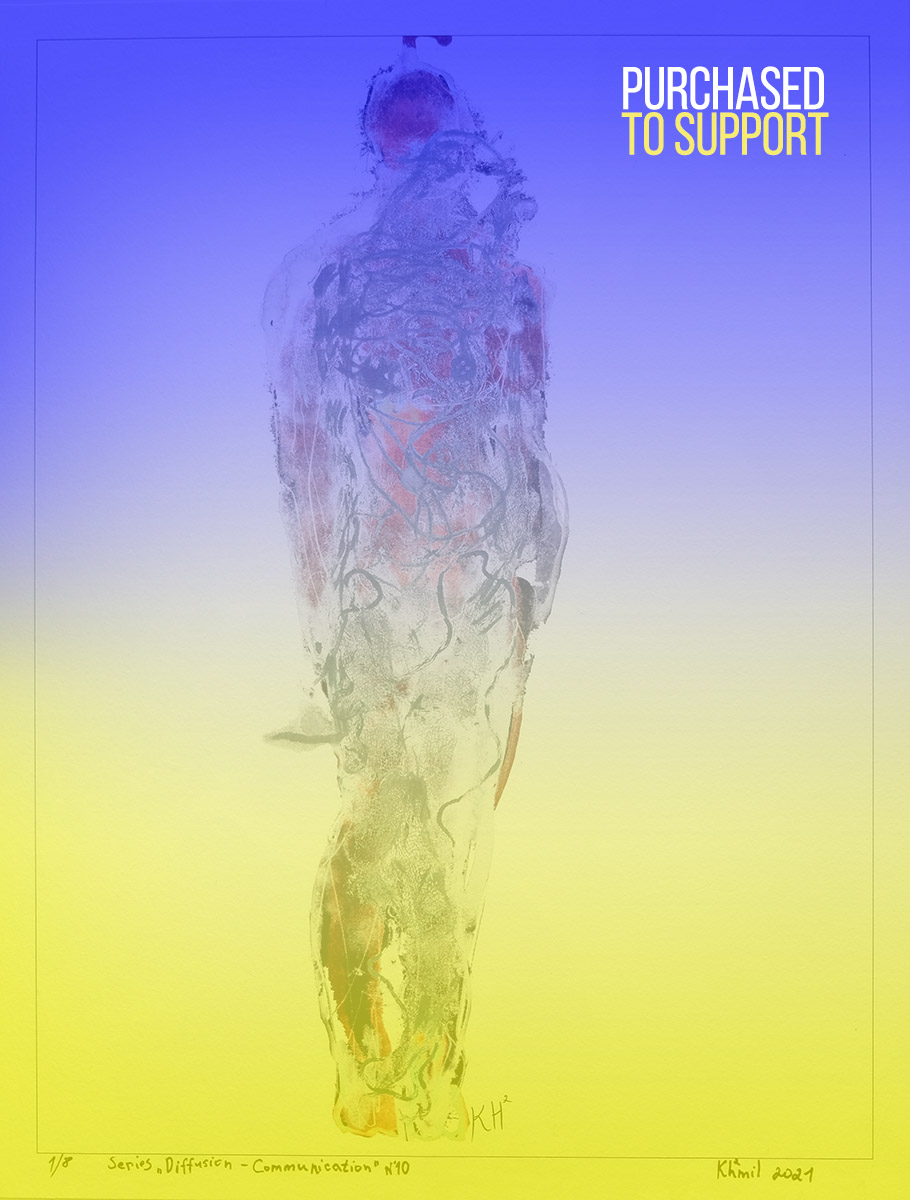 Digital art #10 Hahnemuhle
from series "Diffusion-Comunication"
1/8
Khmil Khrystyna
Digital print
30Х40 cm
2021
Price: PURCHASED  TO SUPPORT​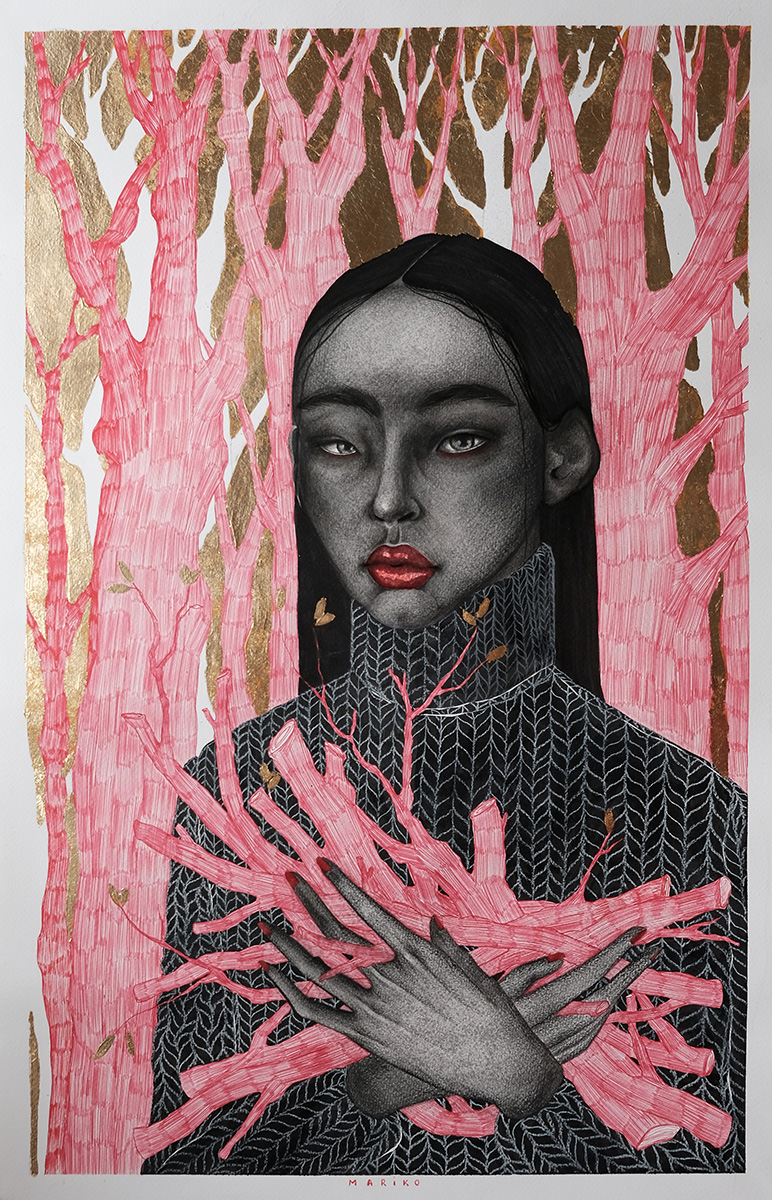 Collecting dried flowers, which should bloom and catch rays in the dewdrops.
Finally gathering her scattered mosaics of thoughts, hesitations, sensual insights and hopes into a single necklace, she notices tiny green capillaries of life, making their way to such a delicate but decisive path to the sun.
Mariko Gelman
Graphics, ink, gold, ballpoint pen on paper
59Х39 cm
2018
Price: 650$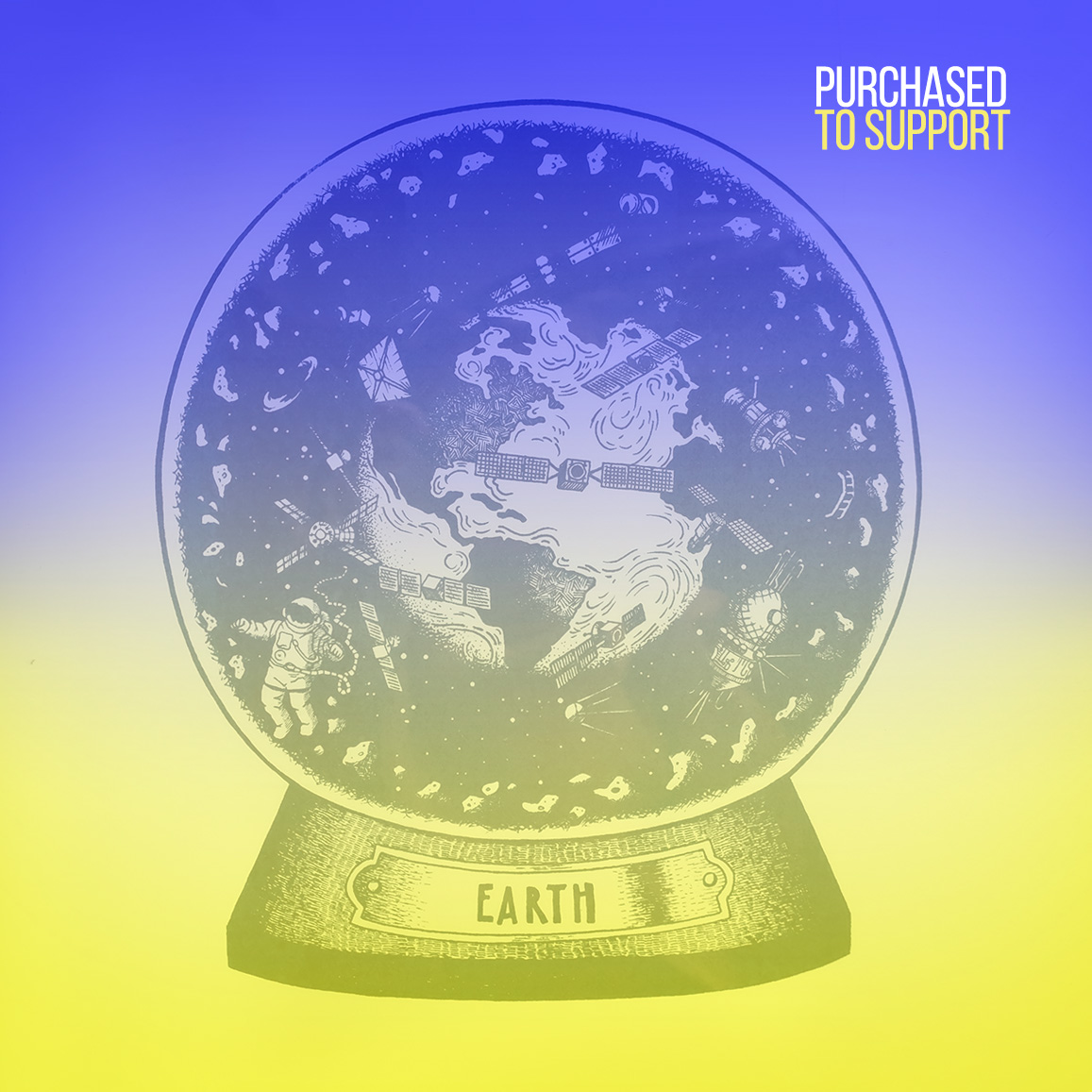 Signed limited edition print
1/16
Silk screen print
40Х40 cm
Price: PURCHASED  TO SUPPORT​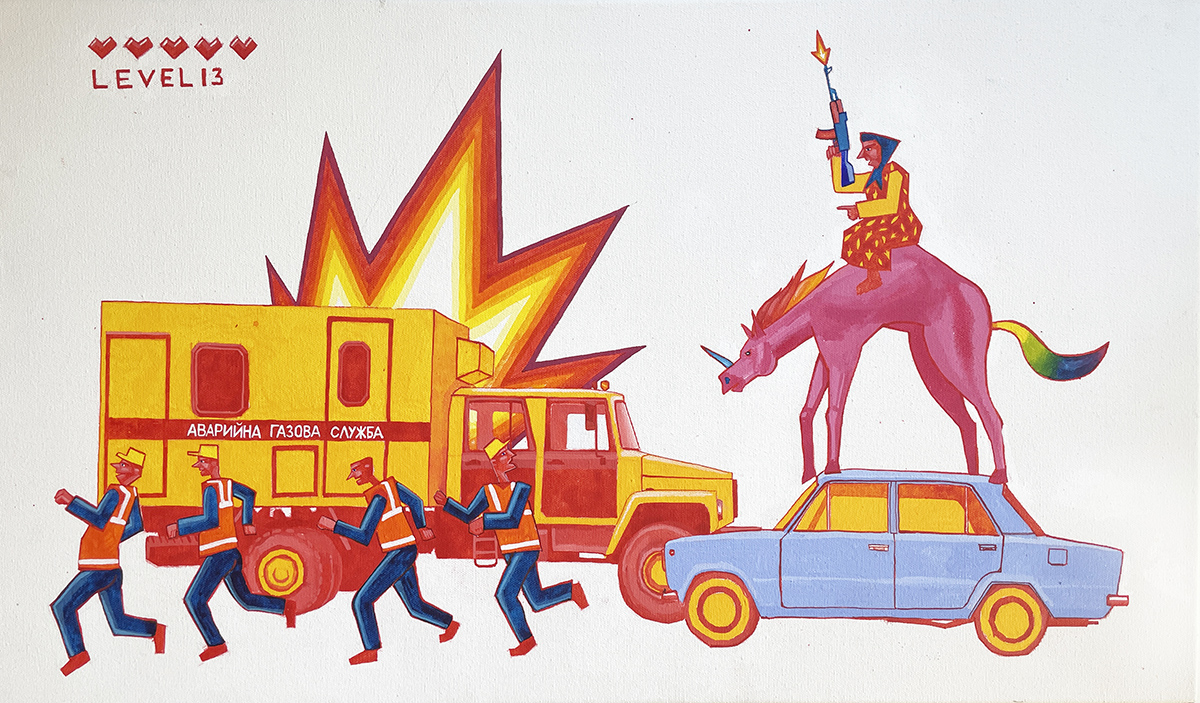 from the series Decommunization
Denys Metelin (born 1994 in Crimea)
acrylic on canvas
70х40
2021
Price: 1150$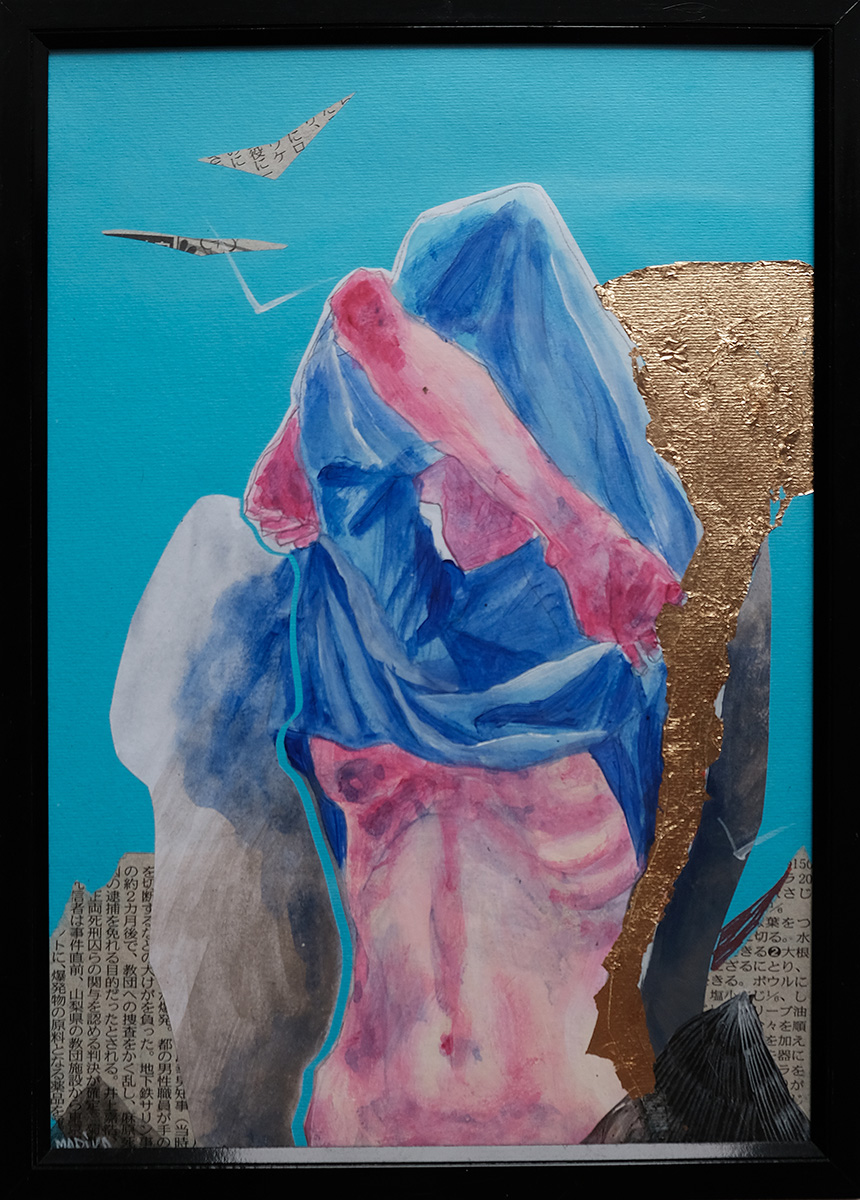 Technique: collage
Gold leaf, paper, acrylic, Japanese newspapers
framed
21×29 cm
2016-2018
Price: 230$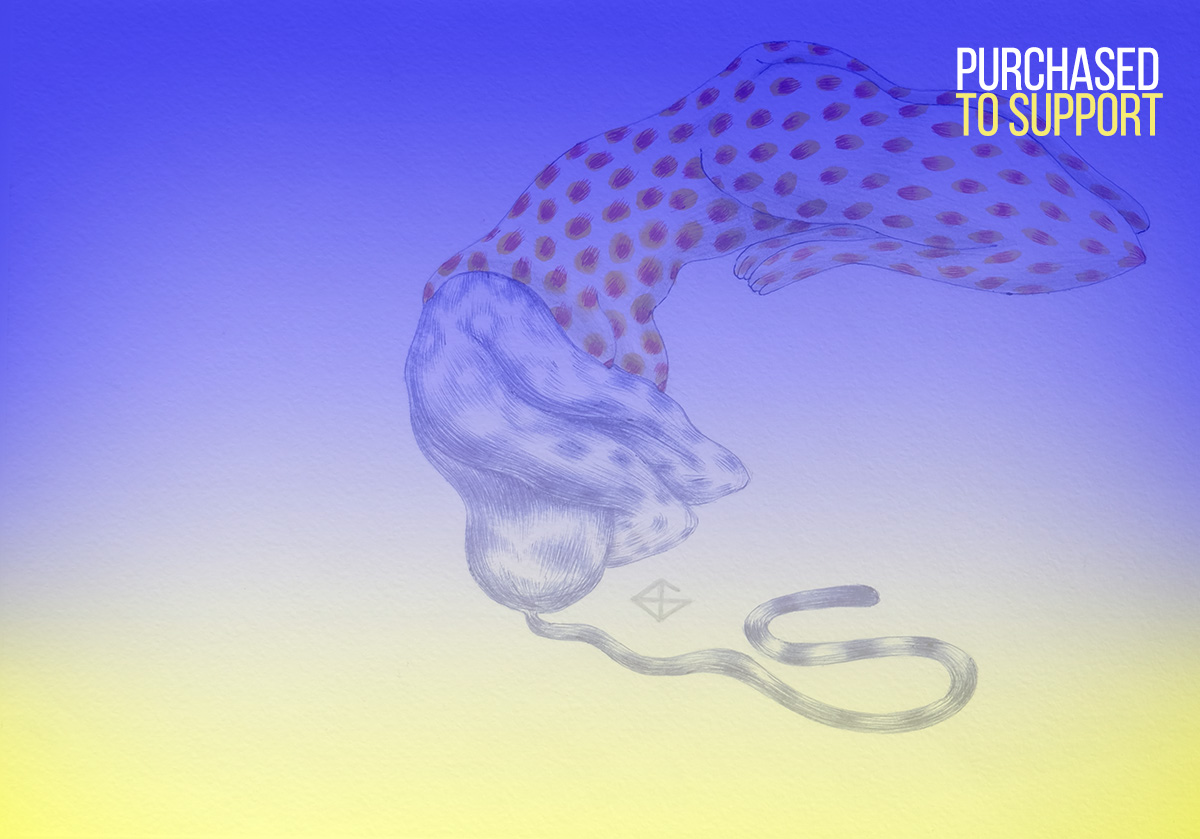 Vasylyna Buryanyk
watercolor on paper
21×29,7 cm
2019
Price: PURCHASED  TO SUPPORT​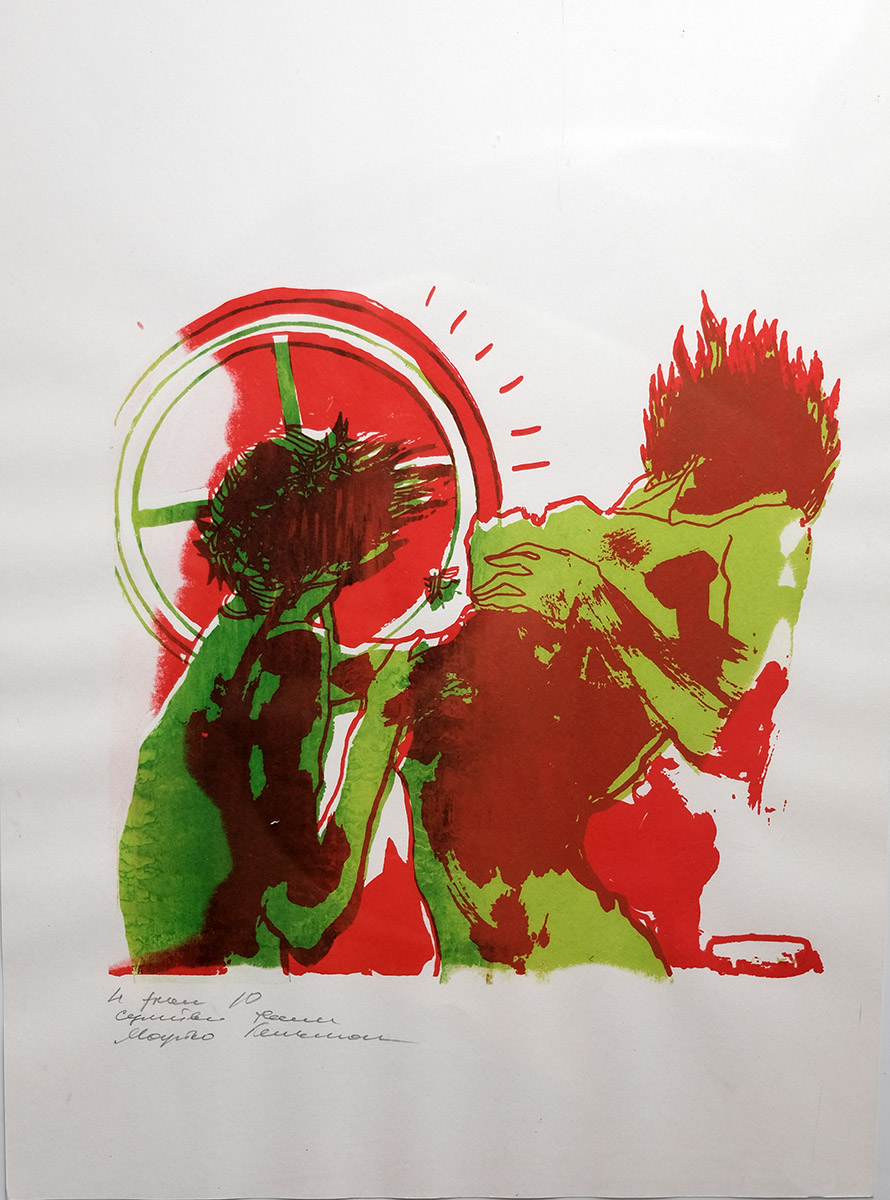 Mariko Gelman
limited edition hand print
4/10
27×37 cm
Price: 70$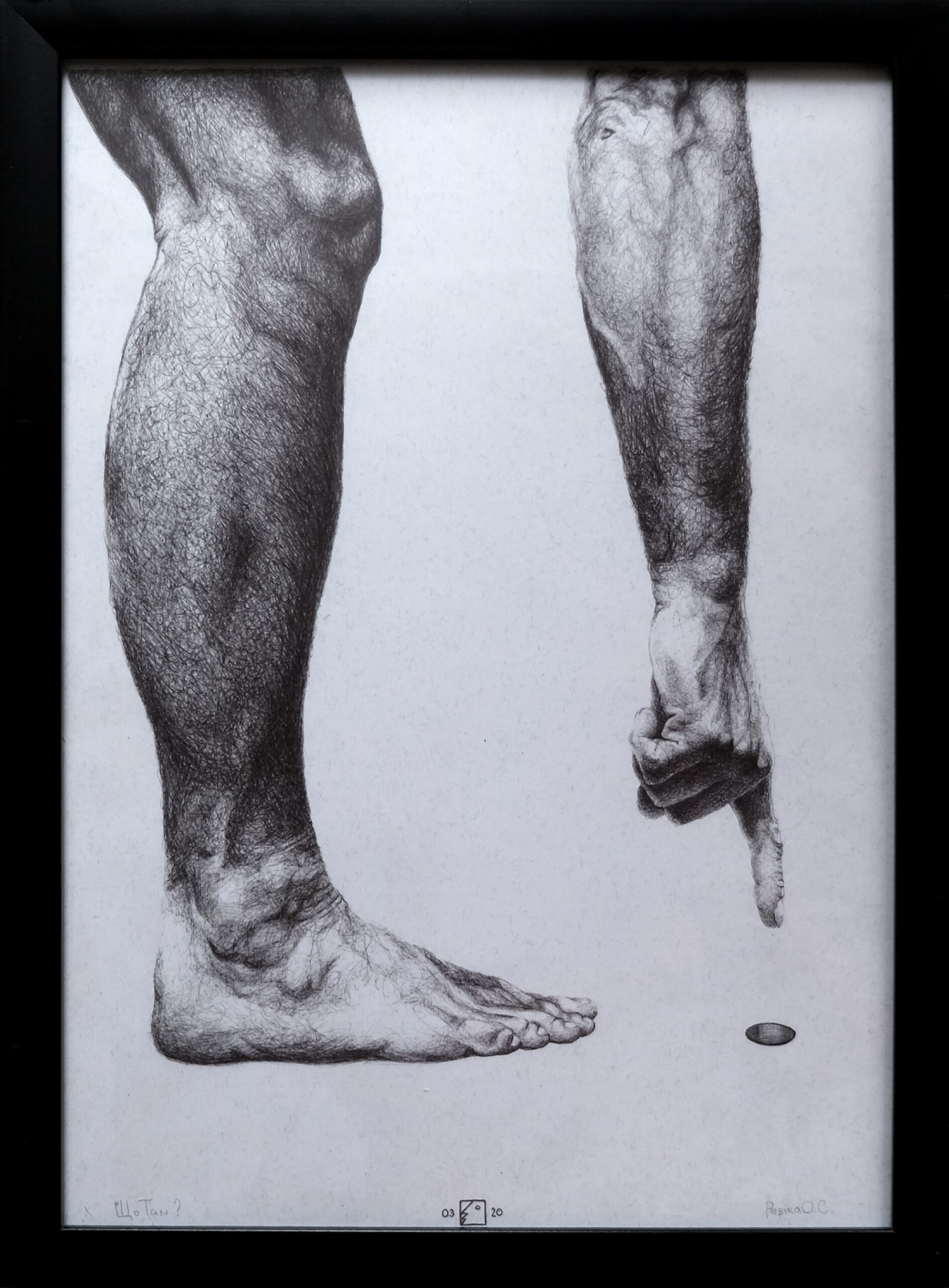 Oleksii Revika
framed and signed print
20×30 cm
Price: 100$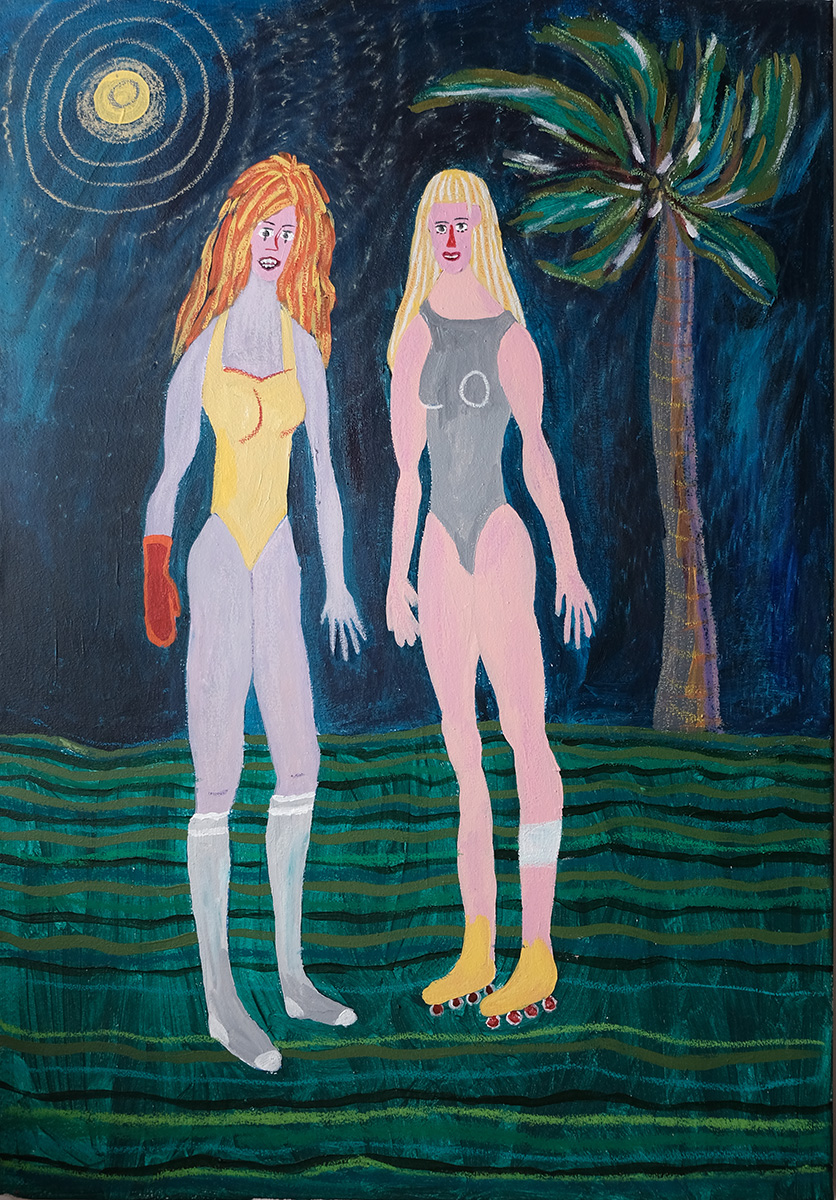 Dzvinya Podlyashetska
canvas, acrilic, pastels
70×50 cm
2020
Price: 1150$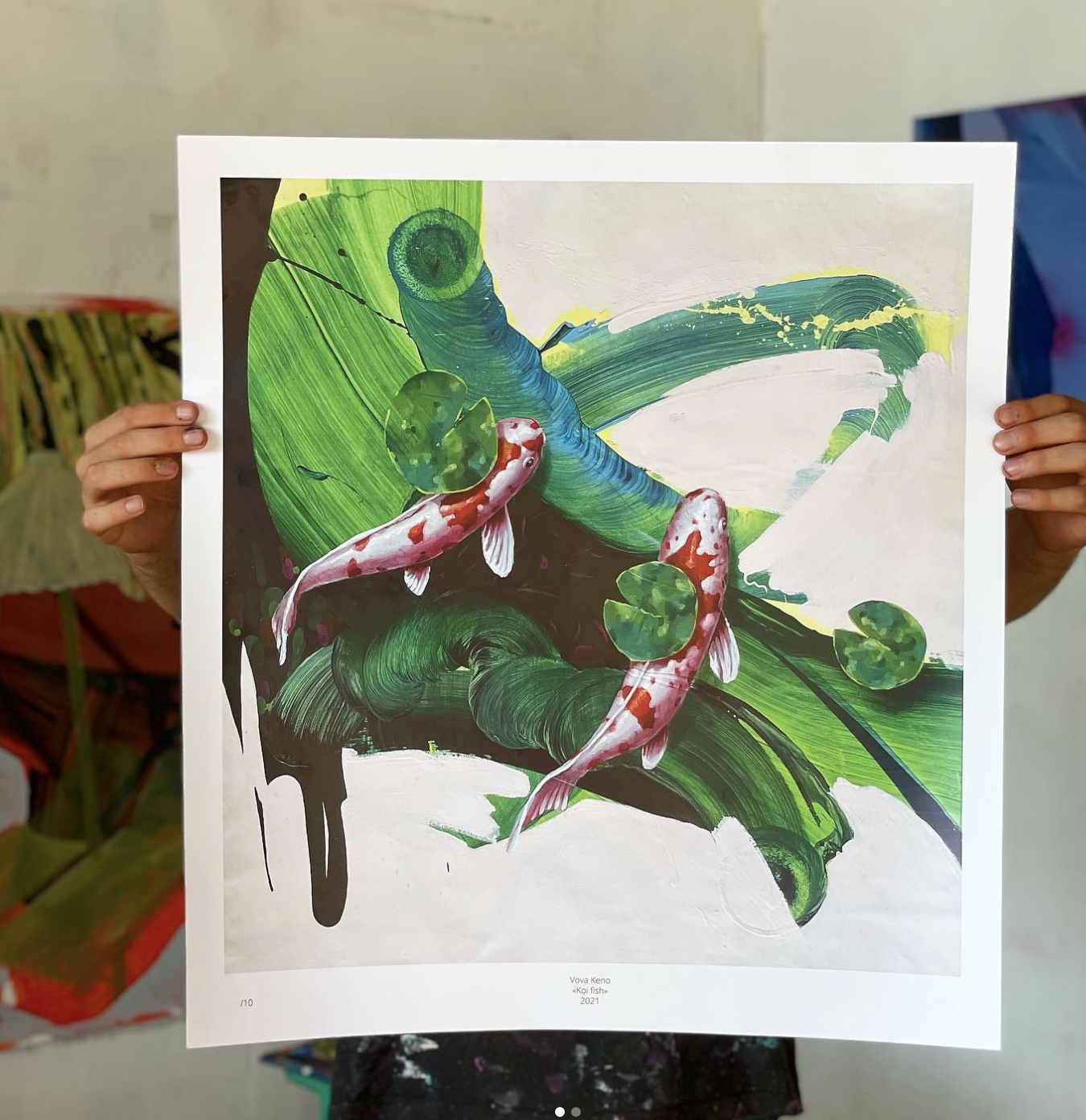 Vova Keno
limited edition print
04/10
60×65 cm
2021
Price: 170$