Terra Ukraina
at Art Zagreb
Terra Ukraina Special Ukrainian project for Art Zagreb by Ukrainian Gallerists Association. Curated by Marta Trotsiuk, Gallery 101 art management.
September 15-18th, as part of the Art Zagreb international fair 
Five galleries presented the works of ten Ukrainian artists

Charity for Museum Crisis Center

Interviews for Croatian media

Discussion panel with representatives of Ukraine, Croatia, and Romania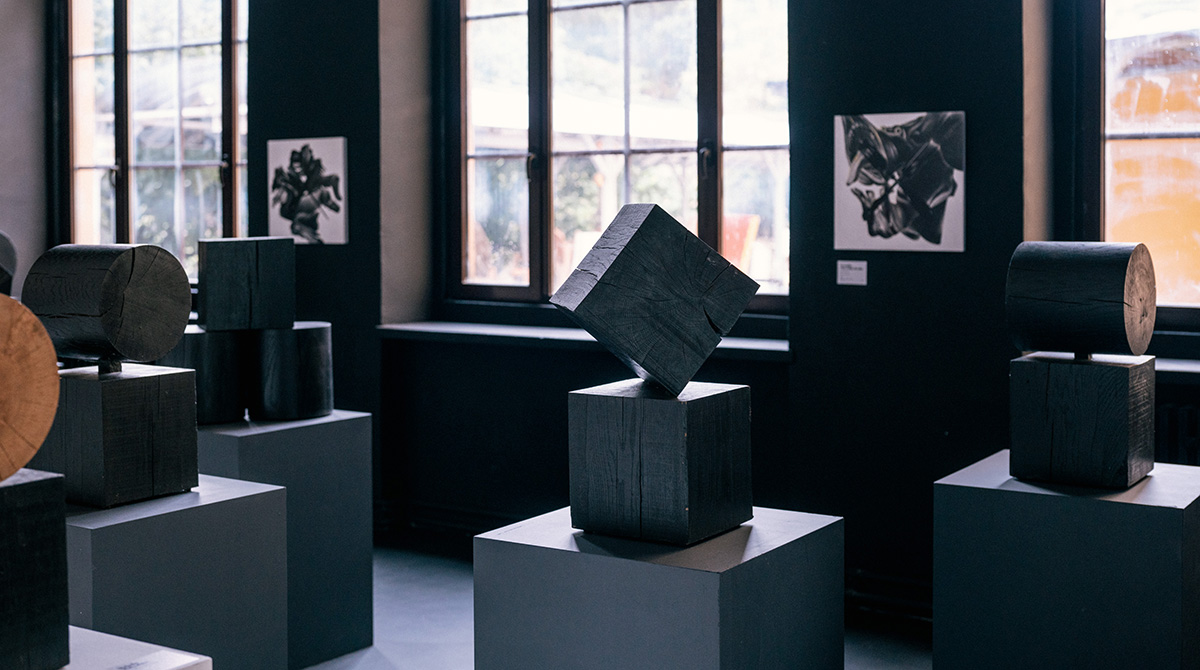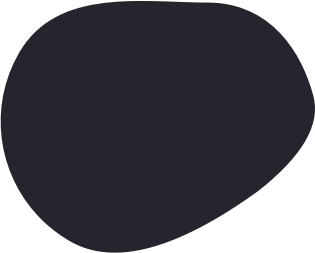 Project Curator – Marta Trotsiuk
Exhibition Curator – Pavlo Gudimov
As a country that has gone through a modern war, Croatia understands Ukraine as best as it can be possible.
Our plans didn't contain the war. Until the last, we hoped in vain for the common sense of Russia. The history of the whole world changed forever on February 24 of this year.
At first, there was a total shock. But we started to act very quickly. And seeing our steadfastness and desire for freedom, the world began to help us.
From the first days, the Ukrainian Gallerists Association took an active position. We were the initiators of the document on cultural sanctions against Russia. Later, the Association organized the program "Lviv meets. Art. Walks. Communication" for our citizens who came to the west of Ukraine, running away from the places of active fighting.
Our foreign friends ask questions: "How are you?" The best way to answer may be this exhibition. We defend our country and the entire civilized world on all fronts. Culture is more active than ever. It is a litmus test of our unity, faith in the future, and desire to get the victory.
In the Terra Ukraina project, the galleries present the works of artists who were created during the war or in anticipation of it. The exhibition takes place in the space of The Academy of Fine Arts Zagreb where Art Zagreb was held this year.
Terra Ukraina – this is how the French engineer and cartographer Guillaume Levasseur de Beauplan called Ukraine in Latin on his maps from 1648. Today, we are a striking example of how citizens fight back against a great aggressor, protecting their culture, land, and people. Liberty, a congenital sense of freedom, and creativity are our soul and power.
Glory to Ukraine!
With the support of the European Commission.
Galleries :
Art Gallery of Madam Palmgren
Gallery 101
Green Sofa Gallery
IconArt Gallery
Ya Gallery
Artists:
Mira Bachkur
Veronika Cherednychenko
Yuriy Koval
Mykola Malyshko
Denys Metelin
Dmytro Moldovanov
Yuriy Shapoval
Olena Smaha
Albina Yaloza
Ihor Yanovych