Frontier of the Memories
at Taiwan Annual
Gallery 101 participates in the Art Exchange Program in Taiwan.
At the invitation of the Association of Visual Arts in Taiwan and with the support of the Ministry of Culture of Taiwan and the Taipei Representative Office in Poland, the founder of Gallery 101 with five artists represents Ukraine at Taiwan Annual.
1,5 months in Taiwan

3 artists and one curator at the artist residence 

3 artists in the Metaverse exhibition

15 artworks created and represented on an art forum in Taipei: graphics, paintings, art objects, video, VR

Interviews, keynote speeches, lectures, and public program to strengthen cultural relationships between two countries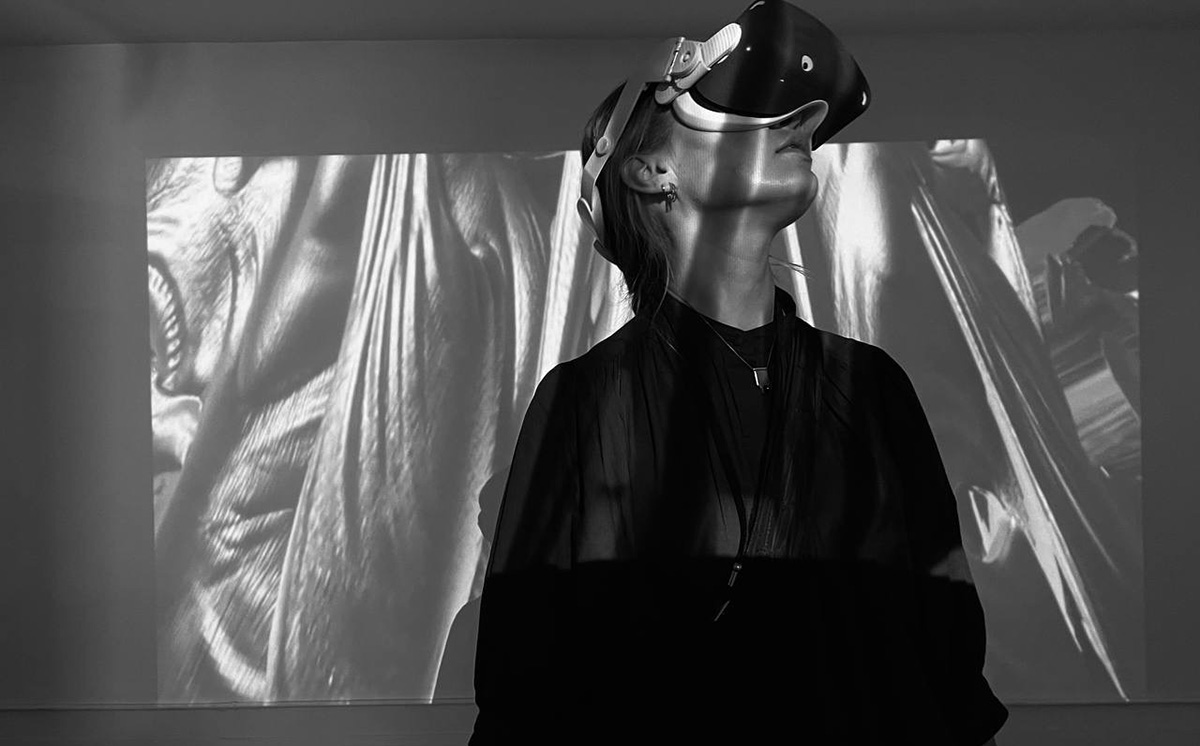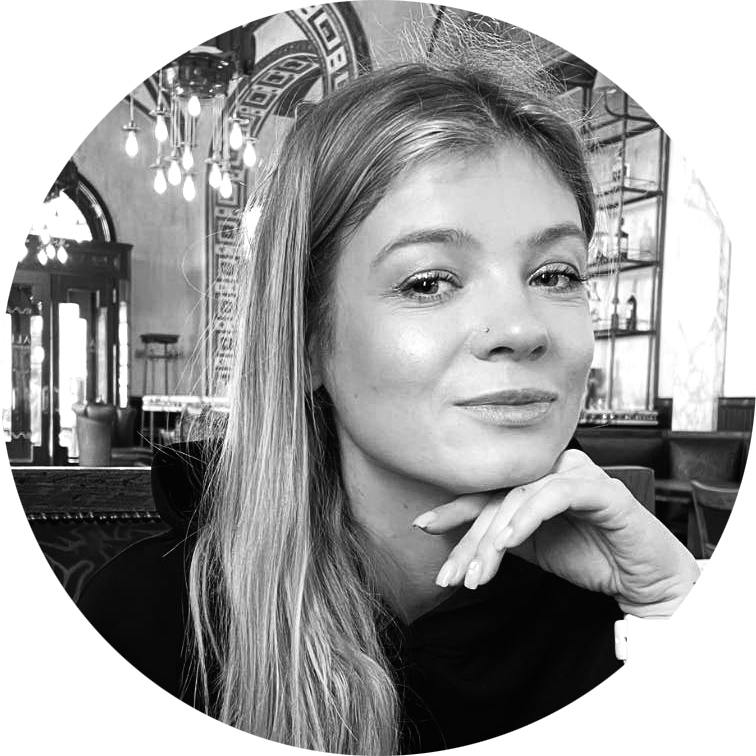 Curatorial text
"Hello, dear viewer,
you are looking at a project which was created in Taipei by three artists and a curator from Ukraine. Memory and its different aspects are the main topic here. Art research touches on our personal experience as individuals who are living and creating at a certain time in the history of our civilization. We believe we are now on the edge of shifting tectonic plates of human evolution, facing the creation of fundamental principles through conflicts.
We ourselves were dragged into the epicenter of the process, into war.  Living through it, we analyze and reconsider many aspects of our past, trying to pay special attention to the present and fight for our future.  We do this  through art and with the tool of our memory."
Marta Trotsiuk, curator of the exhibition.