Support Ukrainian culture in times of war 
at W4UA Summit
WORLD FOR UKRAINE SUMMIT is bringing the world together to create a better humanitarian, social and economic solutions for the Ukrainian relief effort.
It focuses on organizations and people who are actively engaged in relief efforts for Ukraine. The Summit attracts central and local government institutions, international organizations, NGO's, businesses, think-tanks and media – from Ukraine and the world at large.
The charity and cultural diplomacy initiative "Support Ukrainian Culture in times of war" was represented there by Gallery 101.
3 days of networking, on the exhibition were artworks of 5 Ukrainian artists, over 1000 participants, countless connections, and ideas.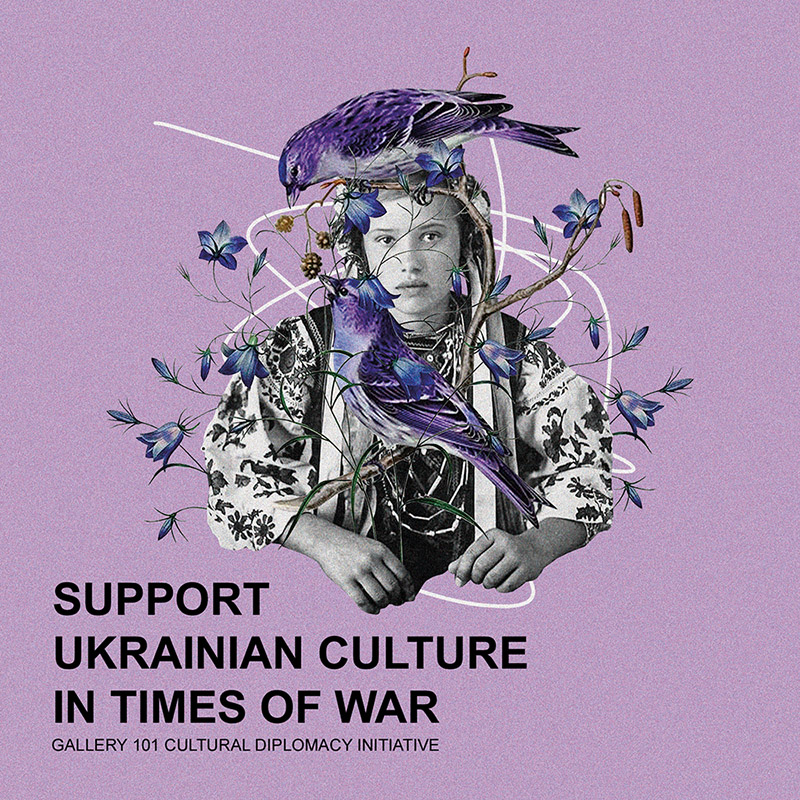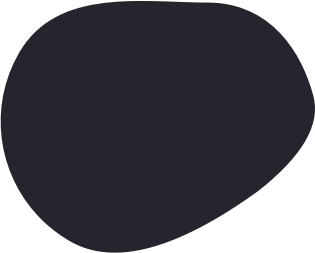 Project Curator – Marta Trotsiuk
When Winston Churchill was asked to cut arts funding in favor of the war effort, he simply replied, 'then what are we fighting for?'
During war people often forget about the fundamentals. It makes total sense to support the army. And that's what has to be done first. However, as Winston Churchill famously said, we must not forget about culture.
The aim of this initiative is to support Ukrainian museums and cultural diplomacy projects, fight russian cultural propaganda and communicate about Ukraine with tools of soft power.
With the support of W4UA Summit.