"GALLERY 101"



Virtual gallery with a unique story from five continents.
Art consulting and management. International art projects.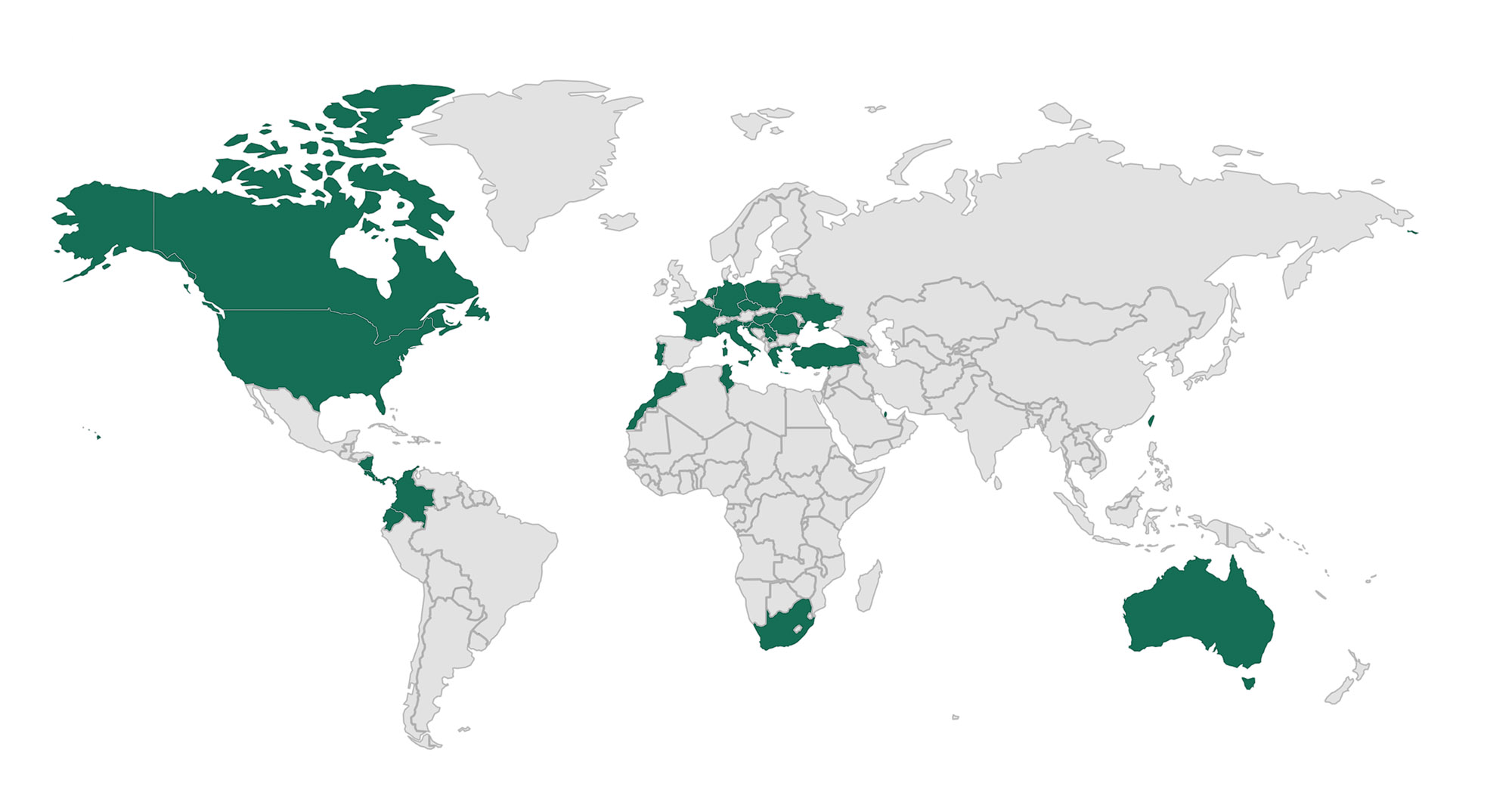 THE IDEA
Gallerist and art curator Marta Trotsiuk, decided to explore the algorithms and business models of 100 art locations all around the world. The aim is to gain all the necessary knowledge and experience and open her own art gallery in Lviv, which will be the number 101 on the list.
MISSION
Developing art market in Ukraine and representing Ukrainian art abroad.
Now we are a virtual gallery and a consulting agency that actively organizes art events, provides art consulting services and represents Ukrainian contemporary art abroad. In the future we plan to open an art space in Lviv, Ukraine.
Our projects:
Art exhibitions and art events

Art Walk – excursions to discover art spaces

A series of educational publications about Ukrainian artists, international art spaces, modern and contemporary art

Podcast

Marta Trotsiuk is a founder of Association of Gallerists in Lviv and initiator of Lviv Art Guide creation
Today art is an essential component of personal growth, it's crucial for those who wants to constantly develop themselves and to stay modern in our dynamic world. Based on this idea, we build our communication and shape our activities.
GALLERY 101
✓Unique art content from all around the world
✓ Art consulting for artists and collectors
✓ Organization of art exhibitions
✓ Collaboration of businesses and art
✓ Podcast
✓ Lviv Art Guide
✓ Part of Gallerists Association in Lviv
FOLLOW US
on Instagram and Facebook ⇩